Master Class Mariano Camba -Cake Primavera Magenta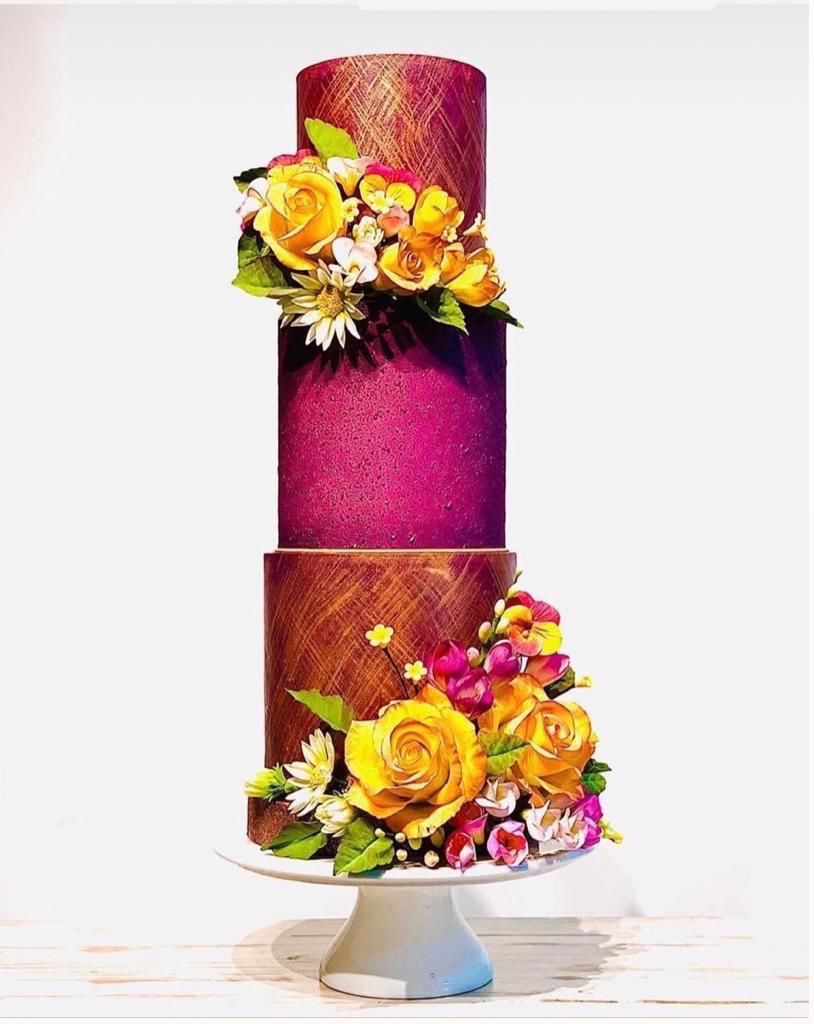 Duration
2 clases
Viernes 11/3 10am-6pm y Sábado 11/4 . 10am-6pm. 6 hrs cada clase
Price
$ 450
Cancellation Policy
If you cannot attend a class you booked and you notify the school 24-hours prior to the schedule class, you will receive a credit for the total amount of your purchase to be used for another class. If you don't show for the class and don't notify the school, a no-show fee of $20 dollars will be charged and only a $40 credit will be provided. Credits are non-transferable and valid for 90 days.
Description
Information
Mariano es un reconocido cake disigner a nivel internacional nacido en Argentina. Con un estilo propio, de linieas puras, limpias y esteticas, basa su trabajo en la pintura decorativa aplicada a la pasteleria. Es creador y fundador de Bar de Postres, y a participado en numerosos programas en la television y concursos internacionales como jurado. Mariano dictara dos clases magistrales en nuestra sede de Miami donde compartira los conocimientos y experiencias adquiridos durante mas de 30 años.
Aprenderás la arquitectura (estructura y construcción) de las siguientes flores: rosas, flores de fantasía y de relleno, margaritas y hojas. También aprenderás a alambrar pétalos, centros de flores y hojas. Comenzarás a diferenciar los beneficios de utilizar pastas para flores o pasta de goma. Verás como maquillando las flores y hojas con polvos para pétalos lograrás resultados más reales. Aprenderás el forrado de torta falsa con técnica de bordes perfectos con panel invertido (piso). Por último, aplicaremos técnicas de pintura sobre torta con aerógrafo manual y pintura con pincel para lograr un efecto símil papel tapiz.
* En esta clase estaremos trabajando con dummies enfocandonos en las tecnicas de decoracion.